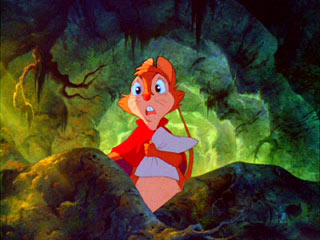 Welcome to the The Secret of NIMH Wiki
Edit
A wiki about the film the Secret of NIMH. RPG, fan art, fanfics, and your own NIMH characters are welcome here along with Secret of NIMH information. Have fun :)
What our wiki is about.
Edit
The Secret of NIMH is a 1982 animated feature film produced by Don Bluth and Aurora Productions. Despite it being considered a classic animated tale today, it wasn't a big hit at the box office, mainly because it wasn't advertised enough.
This wiki is made for fans of the film. Not the sequel. The very first film. The animated masterpiece. The Secret of NIMH combines a dark plot, dark scenes, heavy battle scenes, science, magic, and a sprinkle of humor to create a wonderful animated film that makes Disney look bad! This wiki is for the fans, made by a fan.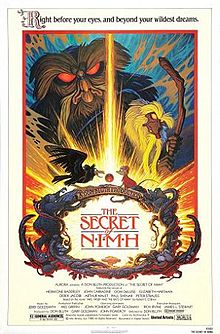 Latest activity
Edit
Community content is available under
CC-BY-SA
unless otherwise noted.